Sexual Health and
Relationship
Educators
SHARE is RISD's first student-led group that actively works to address the issue of campus sexual assault. Our mission is to create a culture that is constantly aware of the issue and its consequences and to equip the student body with a bystander intervention education. We aim to keep the topic out in the open in an engaging and sensitive manner as well as promoting body- and sex-positivity. SHARE was co-founded by my friend Emmy and myself, and we work closely with the Title IX Office to create programming that educates and empowers our peers. In addition to the programs listed below, SHARE acts as a liaison between the student body and administrative offices by working together to resolve issues and address questions.
Walk of No Shame
Inspired by the international movement Slut Walk, this event is a protest/demonstration to raise awareness of victim-blaming and slut-shaming as well as to celebrate freedom of sexual expression from a sex-positive standpoint. The event included a demonstrative walk around College Hill dressed provocatively, poster making, blasting a sexy playlist, a photo campaign inspired by Project Not Asking For It, and a follow-up discussion.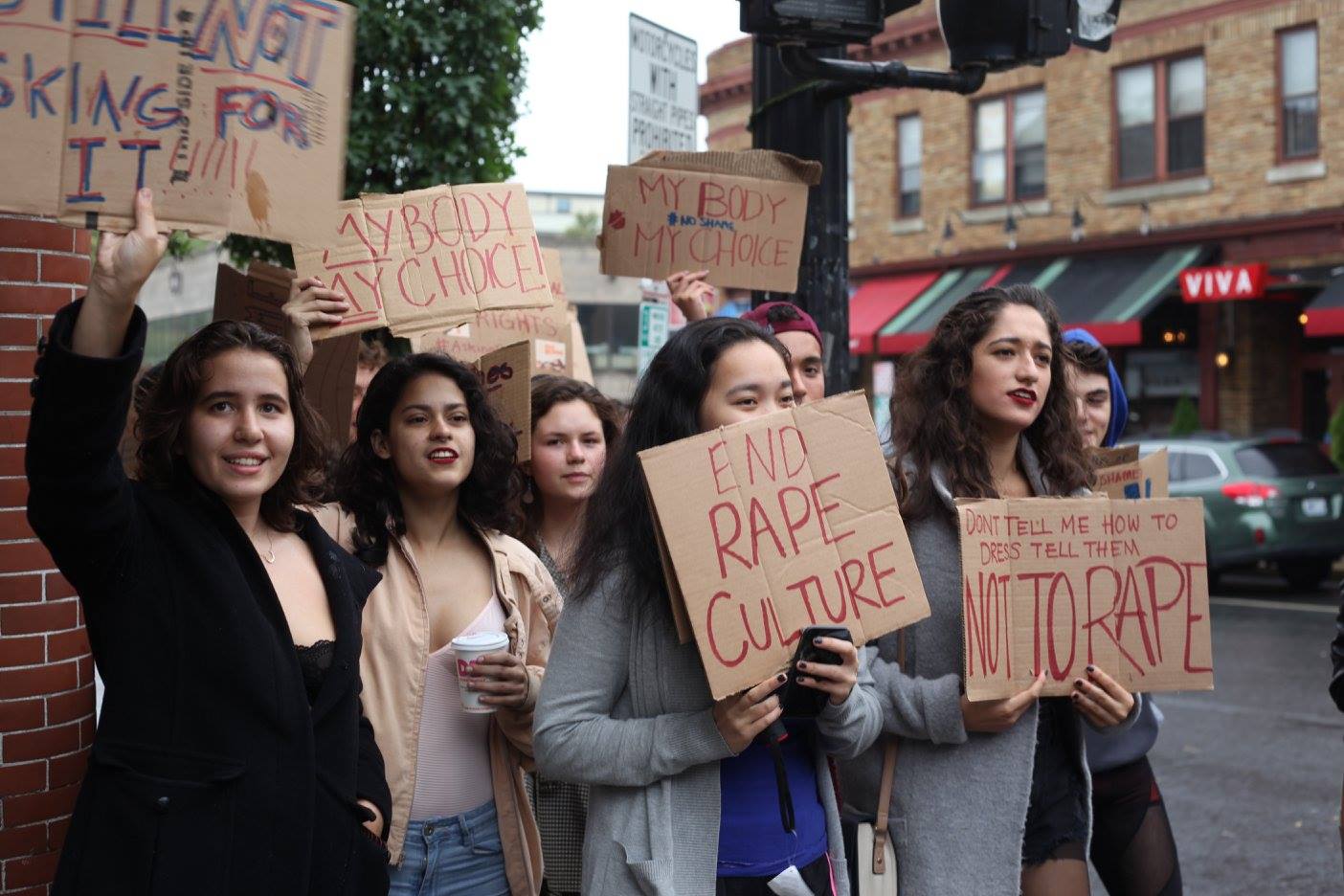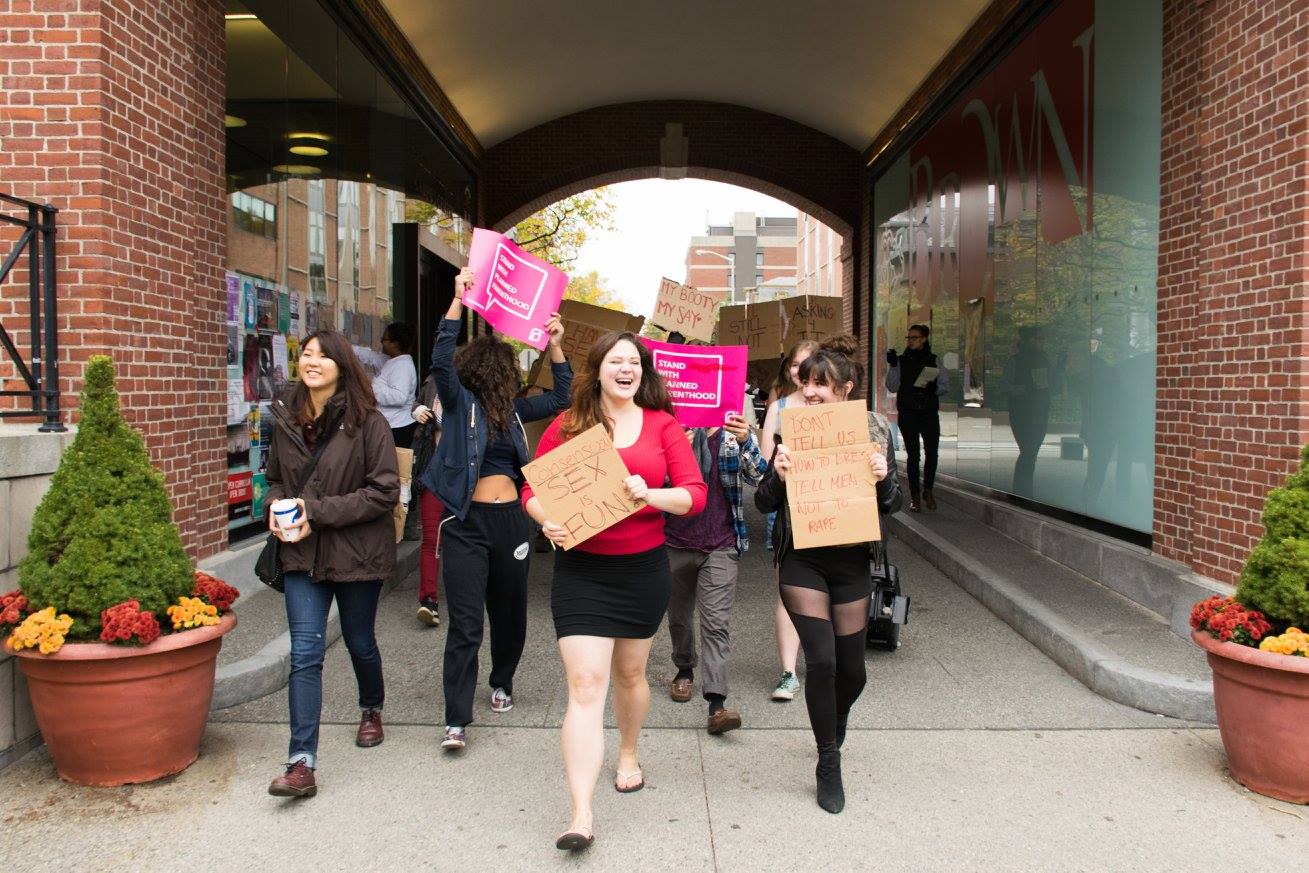 Bystander Intervention Training
Although we work with the Title IX Office, we forgo the legal issues and focus on empowering our peers. For the first time at RISD there are bystander intervention trainings in which we facilitate discussions on topics like the gray areas of consent, smart partying, bystander techniques, and the campus culture around us. In addition to hosting open trainings, we have also begun a relationship with the freshman Orientation program and speak to classes of over 450 students.
Sex Week
SHARE also facilitates a campus-wide Sex Week filled with informative and sex-positive programming in an effort to ease the awkwardness of talking about things like how to safely engage in bondage or the nitty-gritty of STIs. We collaborate with different groups on campus, including the RISD Feminists and the Residence Life Office. Some of our most popular events has been by a discussion on orgasms hosted by the Center for Sexual Pleasure and Health and a sex-toy party with Athena's Home Novelties.